About NWM Broadband
High-speed internet is vital in this day and age. Don't get left behind, 4G Broadband is the future.
The most essential part of any IT infrastructure is fast, reliable broadband connectivity. We believe that 4G Broadband networks are the future which enables businesses to work from anywhere, anytime, any place. Whether on your mobile or as a fully managed broadband service in your offices the advantages are clear when you have a poor cabled connection.
With the up and coming 5G service which will power most machine-to-machine communication such as driverless cars and ubiquity computing companies are investing billions in this technology, therefore, if you question it's viability then the investment in this tehcnology speaks for itself.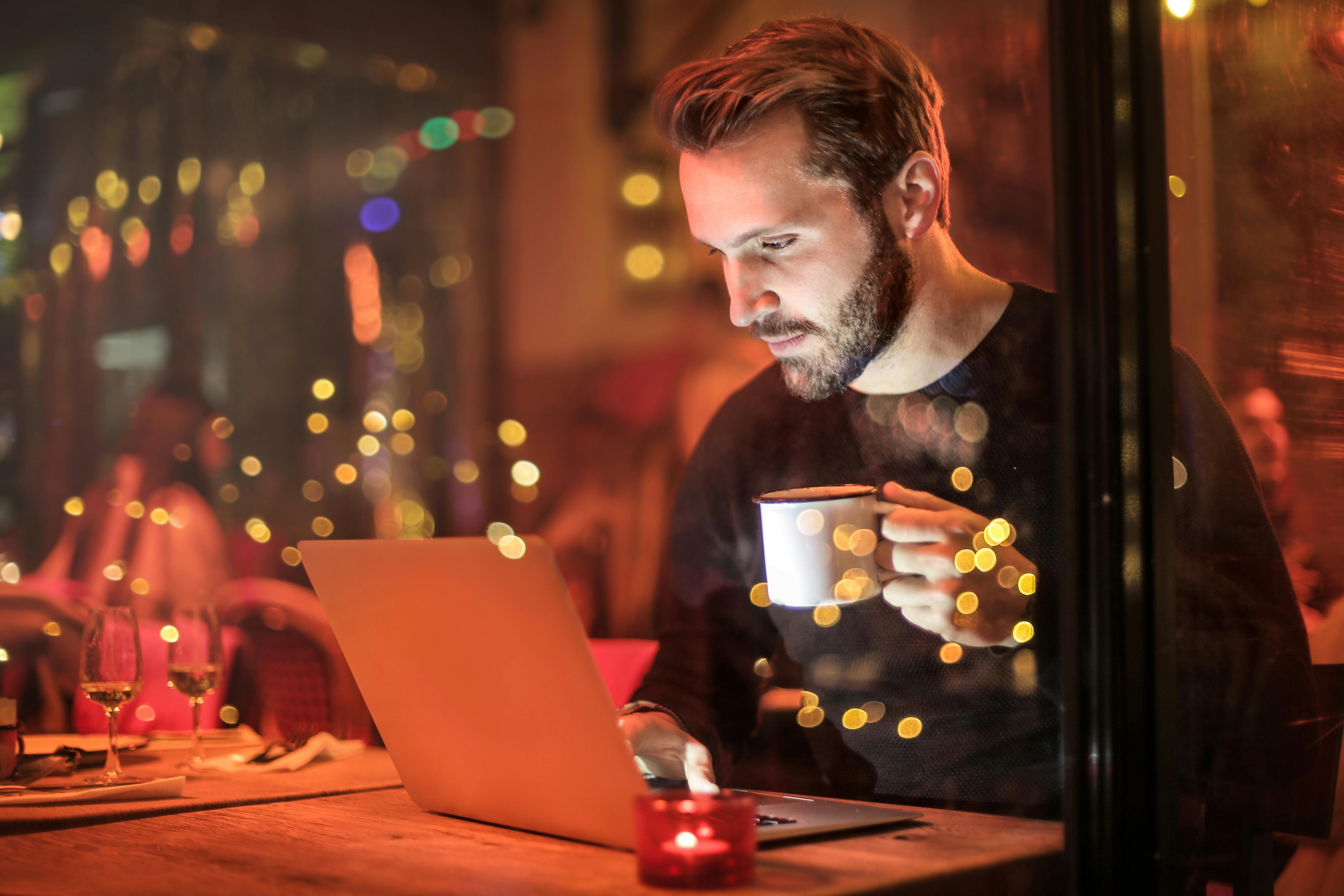 Remote Working
Being able to work from any location in today's working environments is an essential and cost-effective way of managing your business on the move. We have cost-effective solutions allowing you to be unrestricted in your broadband data usage.
Keeping In-Touch
Conference and video calling is a big part of the everyday business so that we can provide the human experience into businesses. This can improve customer relations and messages can sometimes only be conveyed through means that are not text.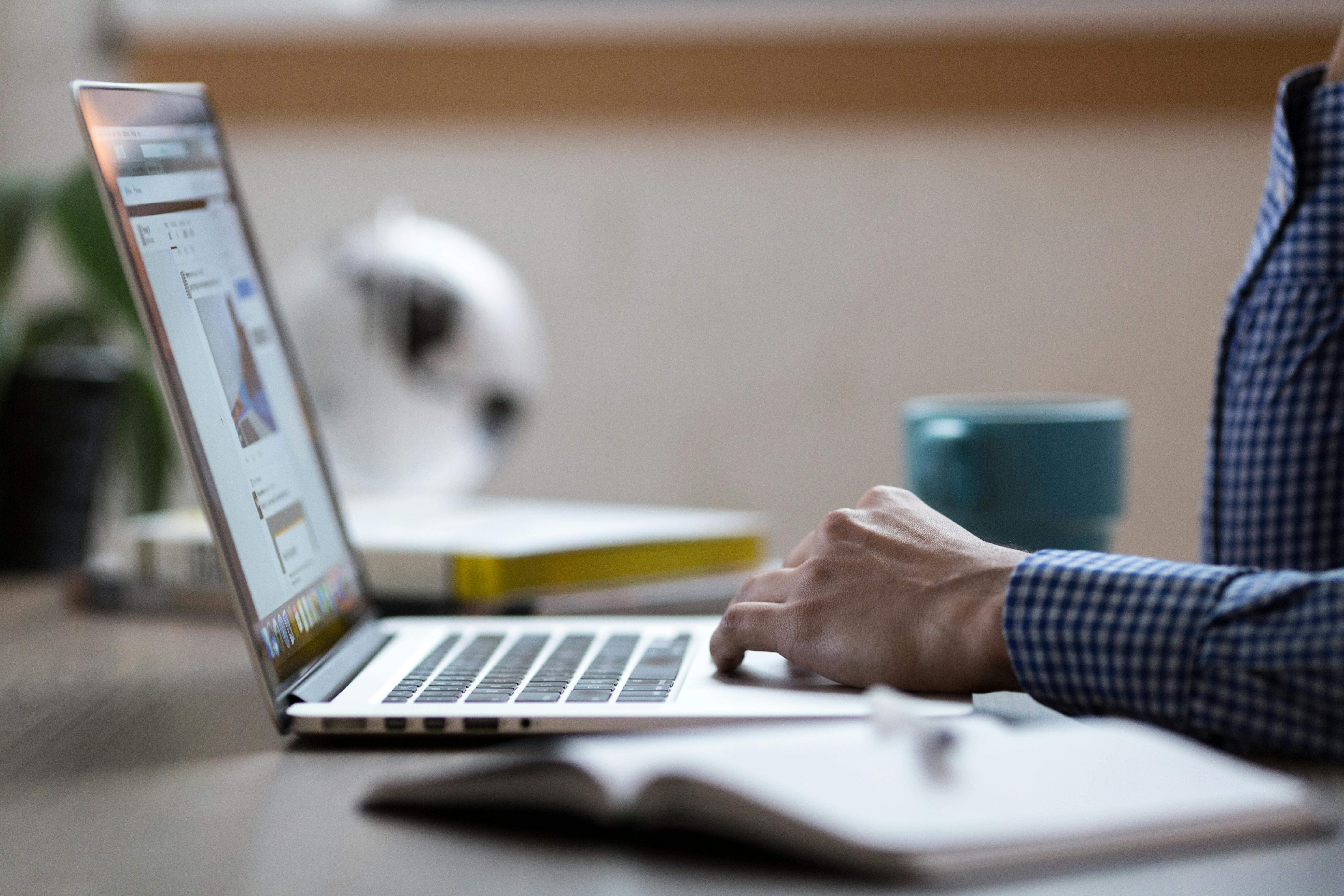 What We Do
High-speed broadband doesn't have to be something we fantase about.
High-Speed Broadband
It is essential to have sufficent uploads speeds in todays wokring environment if you are to get your cloud applications working efficiently.
On-Site Networking
Once your broadband is connected there is always a requirement to get all of your devices working effieicntly in order to take advantage of the speeds available.
VOIP Systems
VOIP systems are now affordable and available to all sizes of businesses from one-man bands to large corporates. The cost savings are a no-brainer.
Flexible Plans
We work with companies with all types of budgets and payument schemes where costs can be spread over flexible payment plans.
Usage Analysis
Analysing your usage and optimising the costs and tailoring the 4G solution to your needs.
Private and Commerical
We deal with private and commercial clients and both are treated with the same amount of due care and professionalism.
See Our Departments
Why only use one? What you can mix and match them all...
NWM Mobile
NWM Mobile takes care of all of your mobile device needs from phone to tablets any problem or question you have these guys have the answer!
NWM Mobile looks over the highstreet brand and B2C presence of PhoneAsylum another division of the department.
NWM IT Support
NWM IT Support takes a new spin on your average IT Support. The experience that this department has, increases the efficiency of your IT network helping you to increase your uptime and reduce those nasty bills.
Whether it be remote or at your place of work NWM IT Support can help your business stay up and running so that you can focus on the work that really matters.
NWM Computers
NWM Computers provides high-specification business PCs at the lowest prices.
In order for your business to run efficiently and effectively, you need the right equipment and NWM Computers has supplied thousands of PC's to companies all across the UK and Europe.
NWM Cloud
The cloud is changing the way we work. Using this powerful technology we have Cloud Networking Experts that can enhance the infrastructure of your business so that you can access your company data wherever you are!
Don't get left behind. Increase your productivity with our cloud consultation, set-up and management services.
NWM Studios
NWM Studios is a branding agency that helps you market your brand effectively online and offline.
With so many website projects, design projects and marketing achievements under their belt they have the secret sauce for ensuring your companies success in marketing.
NWM Broadband
NWM Broadband helps people with low-speed internet get the high-speed broadband they deserve.
It's hard in this day and age to go without internet but unfortunately for people in the rural areas of the UK high-speed broadband is a rarity. NWM Broadband solves this issue for you using up-to-date technology and their networking expertise.
Let's Work Together!
We LOVE helping businesses reach their full growth potential by using the wonderful advancements in technology. Let's see how we can help you!
Location
London House
Market Square
CH6 5NW