About NWM Computers
Don't settle. Get the equipment you and your business need at a price that you can pay!
We have been supplying computers to retail and businesses, whether it be one -time or bulk buys. Our network of high-end refurbished business systems are the best value for money you can buy. We are proud to say as of the time of this publishing that we have a zero percent return rate on our systems. Our systems are rigourously tested before dispatch and all go out fully updated to the latest hardware and software updates.
Our experience in choosing the right PC and laptop specifications that meet and often exceed customer expectations. Typically, we supply 6th generation i5 and i7 specification with minimum 8GB RAM and SSD's with prices starting from as low as £199 trade.
Getting Your Business Systems to Work For You.
Our knowledge and experience spans over 60 years in the IT industry. We have honorary degree qualified team members as well as a vast experience in networking and cloud applications. We can supply preconfigured equipment with remote monitoring software and endpoint security systems ensuring that your IT infrastructure runs smoothly with proactive maintenance and support.
Support and Training for Your Team
Productivity and efficiency is not often the main focus when choosing your supplier of IT equipment. We can provide you with on-site and video training to key members of your team so that they have the tools and knowledge in order to be able to support other members of staff increasing efficiency and productivity.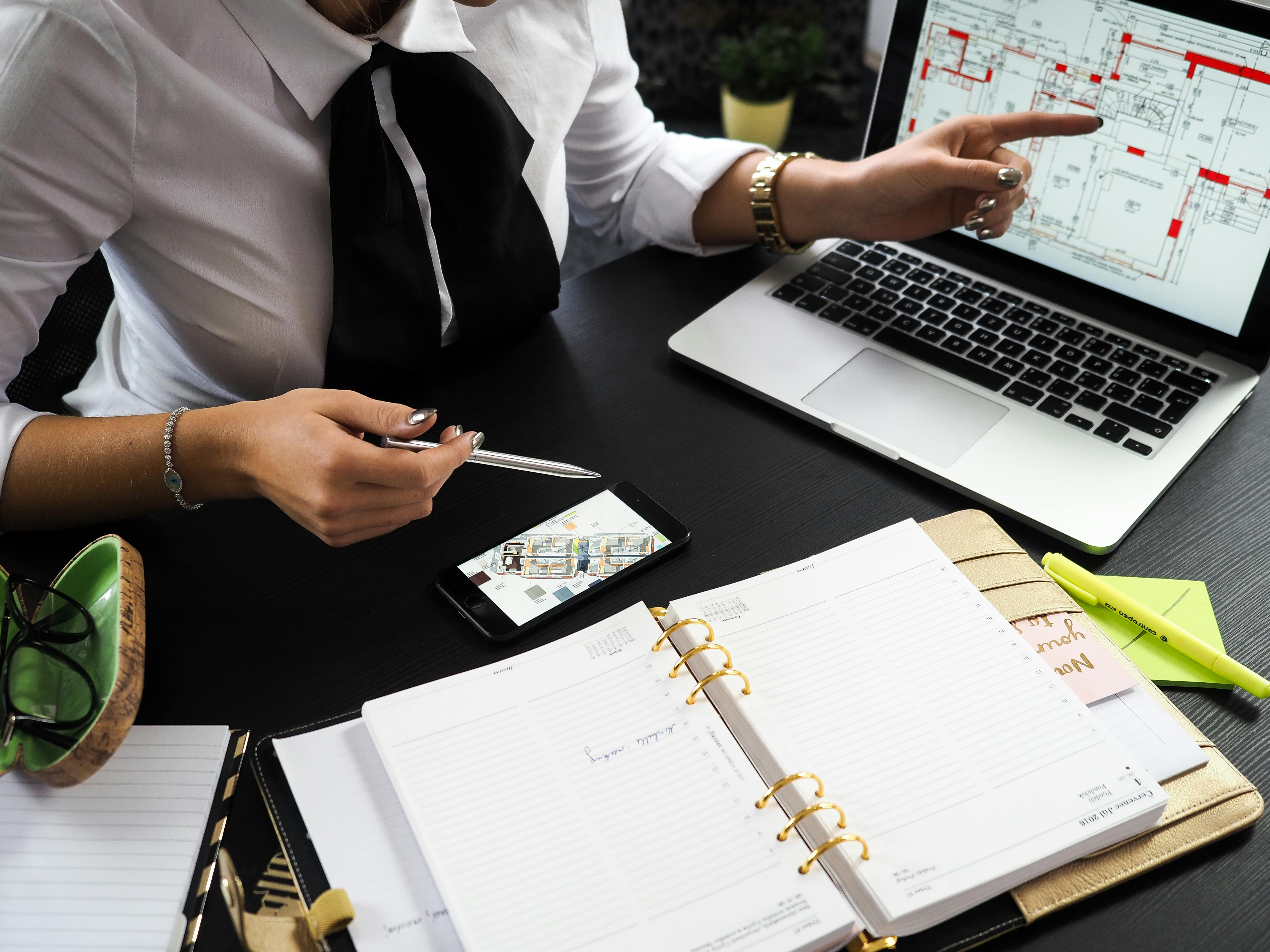 What We Provide
Here at NWM Computers we want to ensure that you recieve the best customer service experience you can buy!
High-End Business Systems
We only supply business grade systems that are built to last and are of a superior quality to retail specification equiptmnet.
Optimised to Your Needs
We can tailor the specification of equipment to the specific software demands of our clients.
Friendly Support
Local to you we are never too far away to resolve issues on-site.
Accessories
We can supply all of the required accessories which are normally stoicked within our retail store.
Data Recovery
Data is king and should be treated as such. We have specialist data recovery and backup systems.
Upgrades
In a cost-conscious environment where systems can be upgraded rather than a costly replacement.
See Our Departments
Why only use one? What you can mix and match them all...
NWM Mobile
NWM Mobile takes care of all of your mobile device needs from phone to tablets any problem or question you have these guys have the answer!
NWM Mobile looks over the highstreet brand and B2C presence of PhoneAsylum another division of the department.
NWM IT Support
NWM IT Support takes a new spin on your average IT Support. The experience that this department has, increases the efficiency of your IT network helping you to increase your uptime and reduce those nasty bills.
Whether it be remote or at your place of work NWM IT Support can help your business stay up and running so that you can focus on the work that really matters.
NWM Computers
NWM Computers provides high-specification business PCs at the lowest prices.
In order for your business to run efficiently and effectively, you need the right equipment and NWM Computers has supplied thousands of PC's to companies all across the UK and Europe.
NWM Cloud
The cloud is changing the way we work. Using this powerful technology we have Cloud Networking Experts that can enhance the infrastructure of your business so that you can access your company data wherever you are!
Don't get left behind. Increase your productivity with our cloud consultation, set-up and management services.
NWM Studios
NWM Studios is a branding agency that helps you market your brand effectively online and offline.
With so many website projects, design projects and marketing achievements under their belt they have the secret sauce for ensuring your companies success in marketing.
NWM Broadband
NWM Broadband helps people with low-speed internet get the high-speed broadband they deserve.
It's hard in this day and age to go without internet but unfortunately for people in the rural areas of the UK high-speed broadband is a rarity. NWM Broadband solves this issue for you using up-to-date technology and their networking expertise.
Let's Work Together!
We LOVE helping businesses reach their full growth potential by using the wonderful advancements in technology. Let's see how we can help you!
Location
London House
Market Square
CH6 5NW