About NWM IT Support
We have years of experience in business that rely on technology to stay competitive and cost effective.
Some companies think of their IT as a necessary evil as opposed to the tools and systems that can streamline their business. We are probably entering the most interesting times in IT with the race towards Cloud Computing technologies.
We are there to support your business and help you make the key decisions when considering new systems and technology? Even maintaining your current systems and adding of mobile technology to further your business by improving communication channels and response times.
You would expect to talk to your accountant when you have tax problems or a solicitor when you require legal advice. Your IT consultant is just as important as we look to the future. Take away your companies IT and in most cases, you don't have a business. Get professional IT advice, get connected and beat the competition.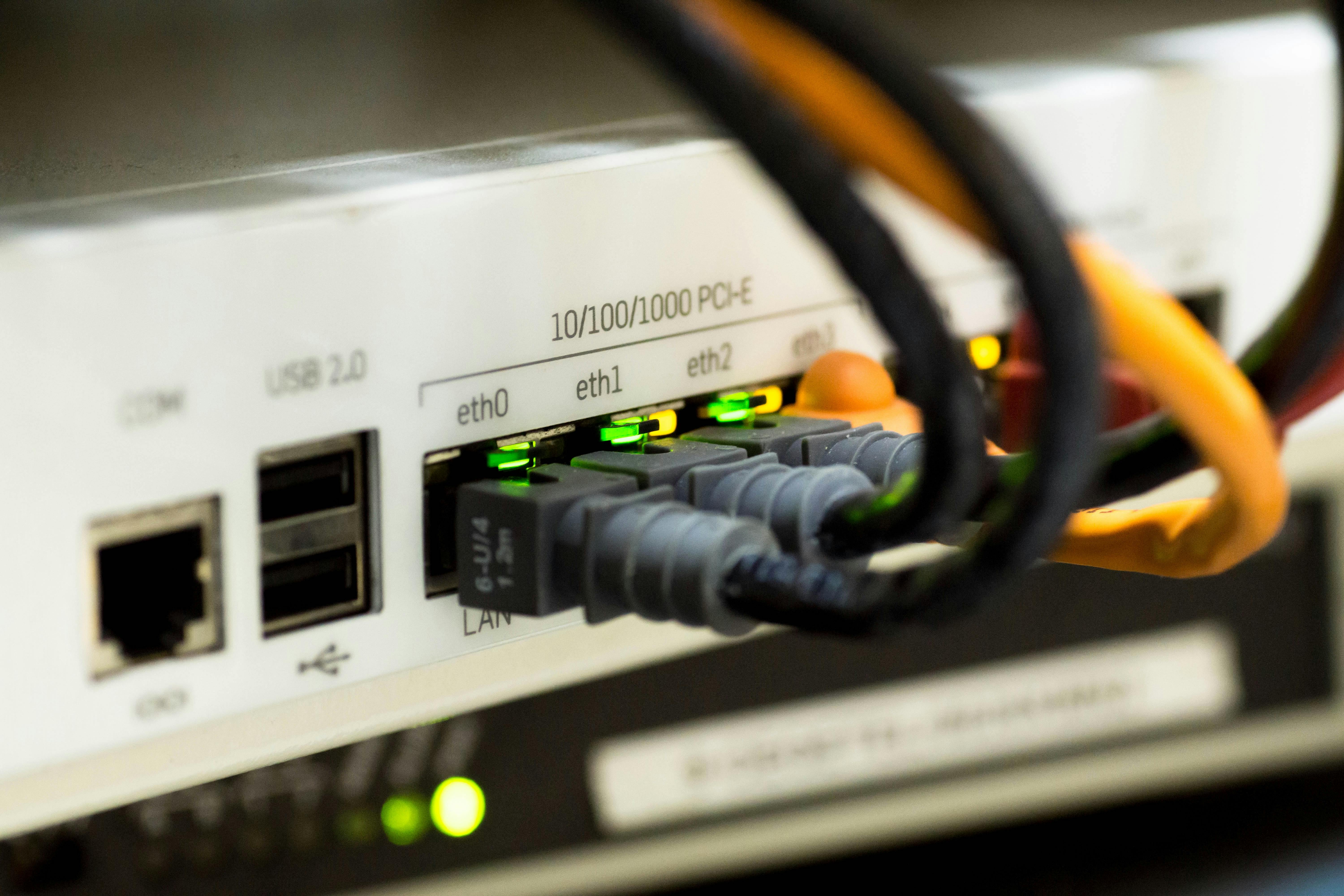 IT Networking
Traditional workplaces have been in a single office with multiple terminals, server, printer and possibly a laptop. With the introduction of mobile technology, iPad's, tablets, smart phones and all supported with cloud, WIFI and 4G technology. The phrase I will deal with that when I get back to the office is a thing of the past.
Utilise Technology
If your business is set up correctly, work can be carried out almost anywhere. Let's take a typical scenario such a builder (Bob) arriving on a new site to quote for a job. Pictures can be taken on a phone and picked up in the office immediately, electronic measurements can be taken whilst on the customer's site and transmitted back to the office. These can then be collated and presented in a quote by the office staff, picked up by Bob before leaving the site and shown to the potential customer. Showing efficiency will go a long way towards getting the contract.
On-Site Maintenance
We give you full control of the systems that you own. That's how it should be. However, we're always here when you need us, just drop us a line and we'll come and help!
24 Hour System Monitoring
Using our monitoring service we can see what your machine is thinking. This means that when it hiccups we can fix it before it effects your systems.
Uptime Optimization
Enhancing your uptime is absolutely crucial when in business. Ensuring your systems don't topple over it what we're here for.
Real-Time Updates
We provide updates on reports every month so that you can see what your systems have been up to.
Data Analysis
Analysing your systems data helps you see exactly how to save money when it comes to your technological infasturcture.
Technological Strategy
Forming a strategy on which technology your companies needs and what to use it is where we excel.
Our Departments
Why only use one? What you can mix and match them all...
Let's Work Together!
We LOVE helping businesses reach their full growth potential by using the wonderful advancements in technology. Let's see how we can help you!
Location
London House
Market Square
Flint
CH6 5NW