About NWM Studios
Well, there's a lot to talk about!
Read along and see what we're all about.
We ensure that we understand your business, brand, vision and focus
Once we know a bit about what you stand for we'll suggest the solution for your business and budget
Your website will be responsive with an emphasis on working on mobile
We want to engage our customer and yours with great copywriting and design
90% of searches are done with Google. We take this into account when developing your website
You have the control, we can set you up so that you have the training and resources to update the site yourself, should you want to. If all else fails our help, advice and support from our team is only a phone call away.
We fit your needs.
Are you a small family run business looking to enhance your online presence? No problem.
Are you a medium size business that what's to enhance it's growth and know the power of online? No problem.
Are you a business that wants to begin selling online? No problem.
Are you a bluechip company that want to begin an online marketing campaign? No problem.
We work with companies of all shjapes and sizes and fit it to their needs and budget. Just let us know and we'll tailor it to you.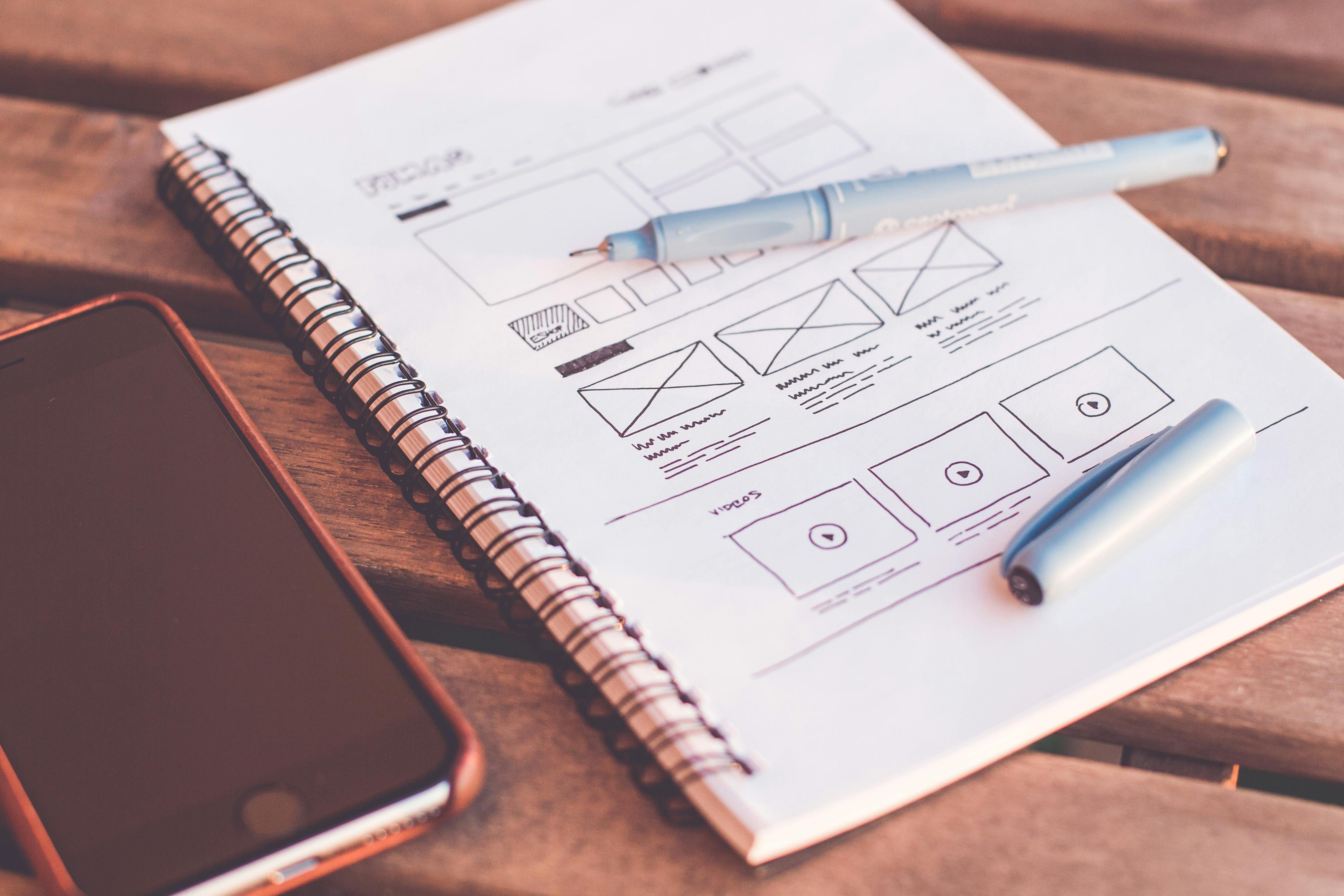 Bring Your Vision To Life
Express yourself and your company's vision with your online platform. From creating a brand to developing a social following or selling online. We want to make your online presence successful like we have with so many of our other clients.
We can't wait to start this venture with some exciting new companies.
All In-House
We specialise in graphic design, web development, online marketing, offline marketing and branding. All of this is done in-house so that our customers know how to get in touch with us at all times and can pop in for a chat about how we can bring their ideas onto printed media, online media and throughout their companies feel.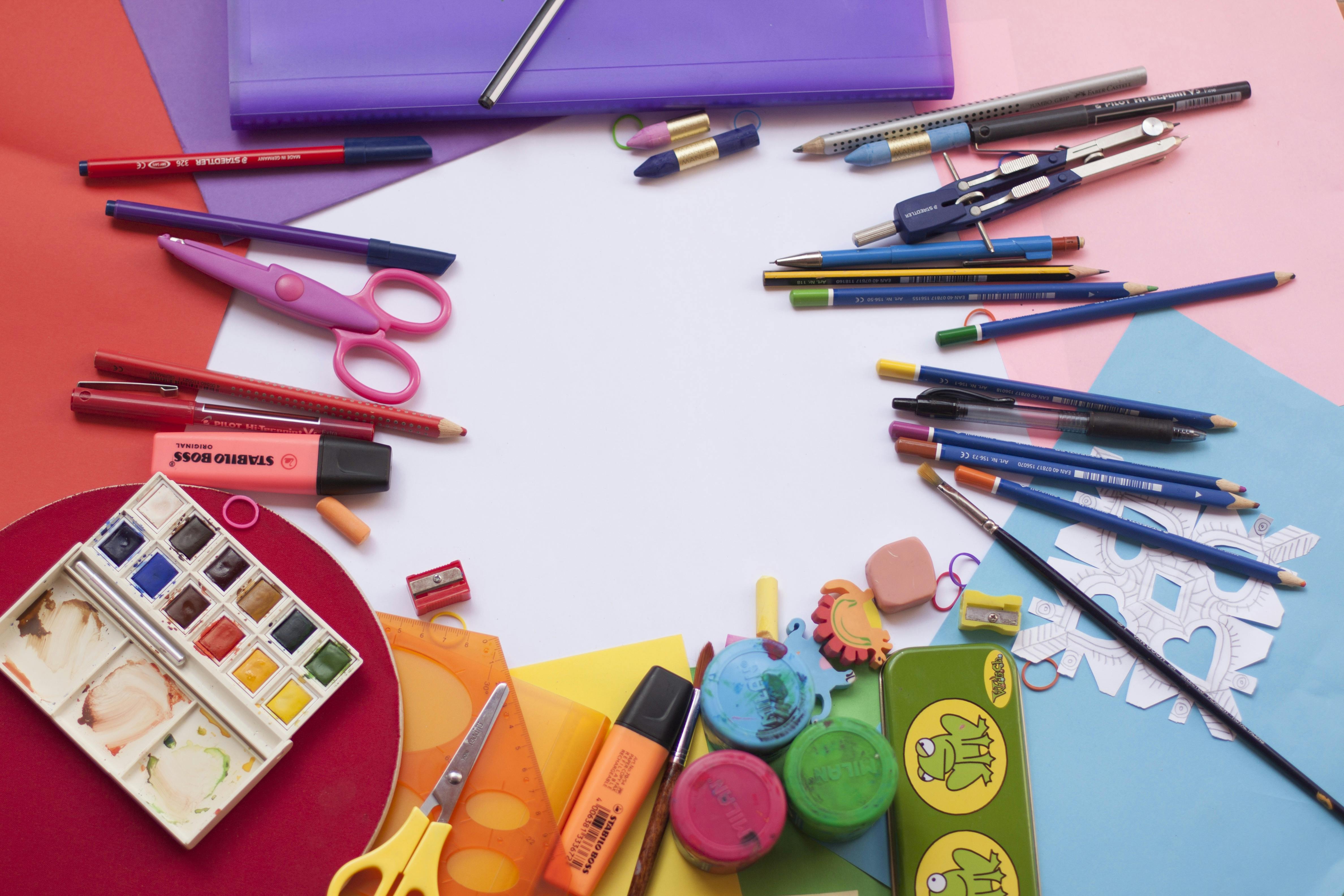 What We Do
Here's some of the things we can do for you…
Search Engine Optimization
Maximise the number of visitors that see your site. Optimise your website so Google sees you.
Copywriting
We get it, writing can be a huge task. Especially when running a business. Relax, we'll do it all for you!
Web Development
Having a website is one of the most crutial business tools of this day and age. Whether you want to start from scratch or update your existing we can do it all.
Printing
Offline marketing is just as important for local business as online marketing is. Utilise print by wowing those who come across your material.
Graphic Design
To be the part you have to look the part. Bring your vision to life with our graphics design team.
Brand Creation
Having a brand, and a consistent one at that gives you the upper hand on your competition. Join the big boys in creating the brand your company deserves.
See Our Departments
Why only use one? What you can mix and match them all...
NWM Mobile
NWM Mobile takes care of all of your mobile device needs from phone to tablets any problem or question you have these guys have the answer!
NWM Mobile looks over the highstreet brand and B2C presence of PhoneAsylum another division of the department.
NWM IT Support
NWM IT Support takes a new spin on your average IT Support. The experience that this department has, increases the efficiency of your IT network helping you to increase your uptime and reduce those nasty bills.
Whether it be remote or at your place of work NWM IT Support can help your business stay up and running so that you can focus on the work that really matters.
NWM Computers
NWM Computers provides high-specification business PCs at the lowest prices.
In order for your business to run efficiently and effectively, you need the right equipment and NWM Computers has supplied thousands of PC's to companies all across the UK and Europe.
NWM Cloud
The cloud is changing the way we work. Using this powerful technology we have Cloud Networking Experts that can enhance the infrastructure of your business so that you can access your company data wherever you are!
Don't get left behind. Increase your productivity with our cloud consultation, set-up and management services.
NWM Studios
NWM Studios is a branding agency that helps you market your brand effectively online and offline.
With so many website projects, design projects and marketing achievements under their belt they have the secret sauce for ensuring your companies success in marketing.
NWM Broadband
NWM Broadband helps people with low-speed internet get the high-speed broadband they deserve.
It's hard in this day and age to go without internet but unfortunately for people in the rural areas of the UK high-speed broadband is a rarity. NWM Broadband solves this issue for you using up-to-date technology and their networking expertise.
Let's Work Together!
We LOVE helping businesses reach their full growth potential by using the wonderful advancements in technology. Let's see how we can help you!
Location
London House
Market Square
CH6 5NW